Learning Support
EN Student Service | 2021-09-09 10:52:40 | Read 852
KKU Learning Support
Central Library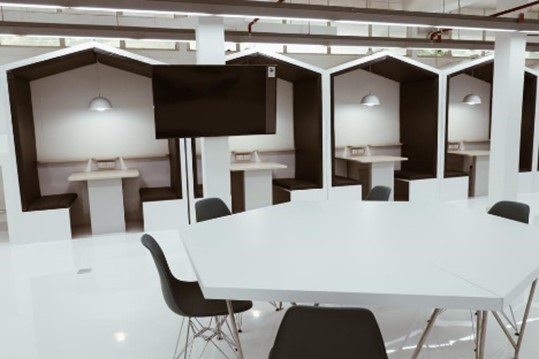 The Library provides information services including reference books, official publications, monographs, journals, audiovisual materials, databases, etc. The Central Library is composed of 2 buildings: a three-storey building with 4,600 square meters and a six-storey building with 9,600 square meters, with shelving capacity of 300,000 books. Student should bring student ID card for entering.
For more information, please visit http://www.library.kku.ac.th/library_eng/
Center for Ethics in Human Research, Khon Kaen University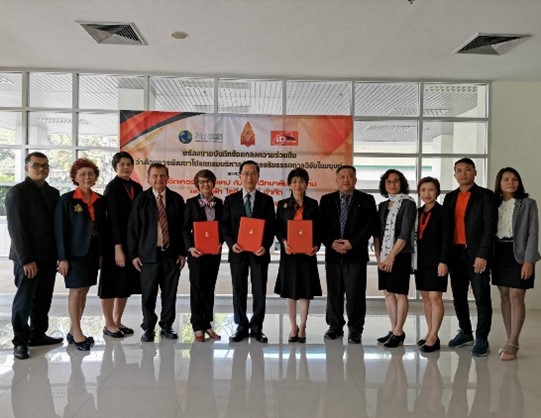 To provide knowledge and information about research ethics in humans. It also provides advice on submitting an application for consideration. This is another way to contact and give advice anytime and more quickly for KKU students.
For more information, please visit https://eckku.kku.ac.th/
Research Instrument Center, Khon Kaen University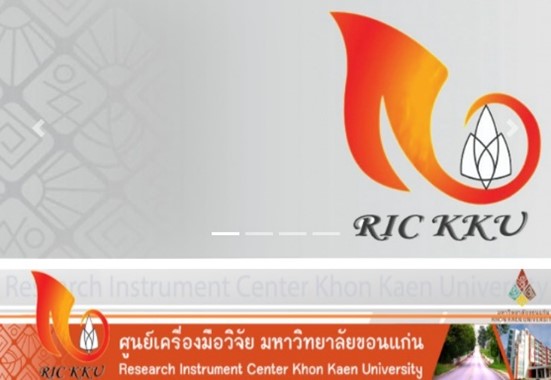 To be research instrument and information management unit to produce quality research as well as disseminate, transfer and develop the university's research to be recognized nationally and internationally by all kinds of indicators. As well as bringing knowledge to the national development
For more information, please visit https://ric.kku.ac.th/
Office of Digital Technology, Khon Kaen University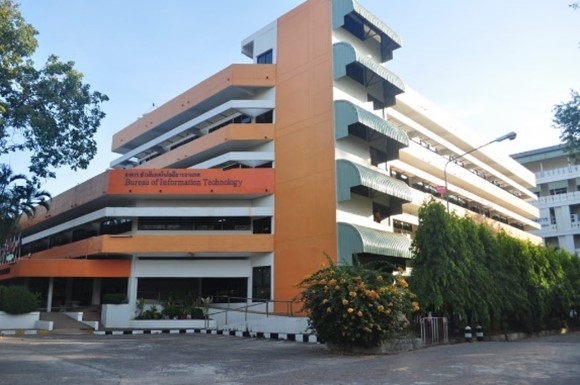 Provides computer facilities to support the advancement of teaching, learning, research, training and support for email, Internet, and analyzing research data. In addition, provides a means of computer-related consultation and support for facilities and centers within the University.
For more information, please visit https://it.kku.ac.th/en/
KKU Maker Space, Khon Kaen University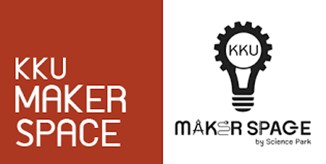 To support students to use their knowledge, skills, and experience in designing and inventing prototypes for teaching and research and providing advice on how to use various tools in applying in the production of prototypes through multiple devices.
For more information, please visit https://library.kku.ac.th/makerspace.php
KKU Science Park
Science Park is an important infrastructure for country development. It supports research and development as well as incubates entrepreneurs and brings new technologies into the economic system.
For more information, please visit https://sciencepark.kku.ac.th/
KKU Innovation Hub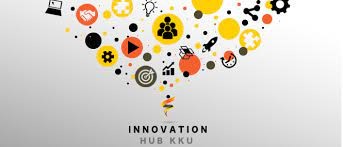 Being a center for Startup Entrepreneurs providing various services such as advisor on startup and innovation, Co-Innovative Space with food and beverages 24/7 hr., Shooting Studio and Marker Space for prototype production, teaching and training on startup and innovation, and funding assistance.
For more information, please visit https://www.innohubkku.com/
KKU Natural History Museum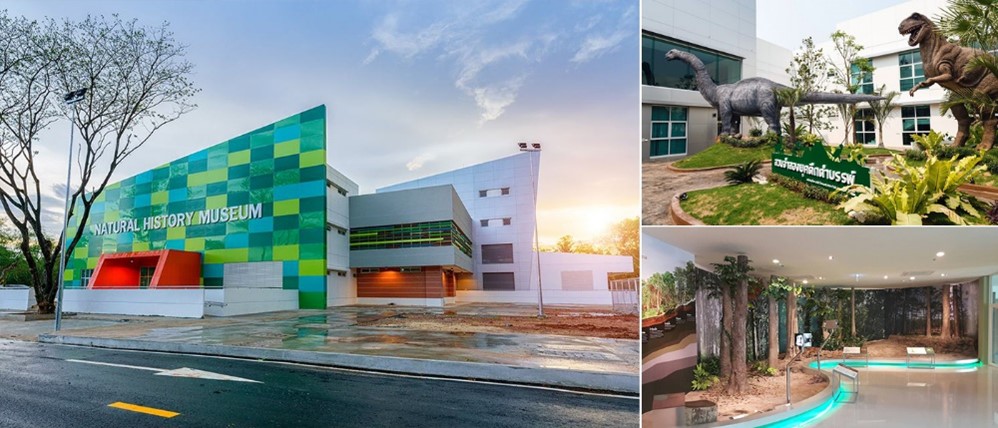 There are exhibition rooms for the universe solar system, the birth of the world, the evolution of the Isan region, forest ecosystems in the northeastern region, the animal planet, Natural architecture, eco-friendly technology, and renewable energy. Also, the second floor has small biology labs, DNA printing labs, and other exhibitions from various departments with volunteer guides providing knowledge and information to those who visit the museum.
For more information, please visit https://rspg.kku.ac.th/