Facilities
EN Student Service | 2021-09-09 10:54:18 | Read 1,613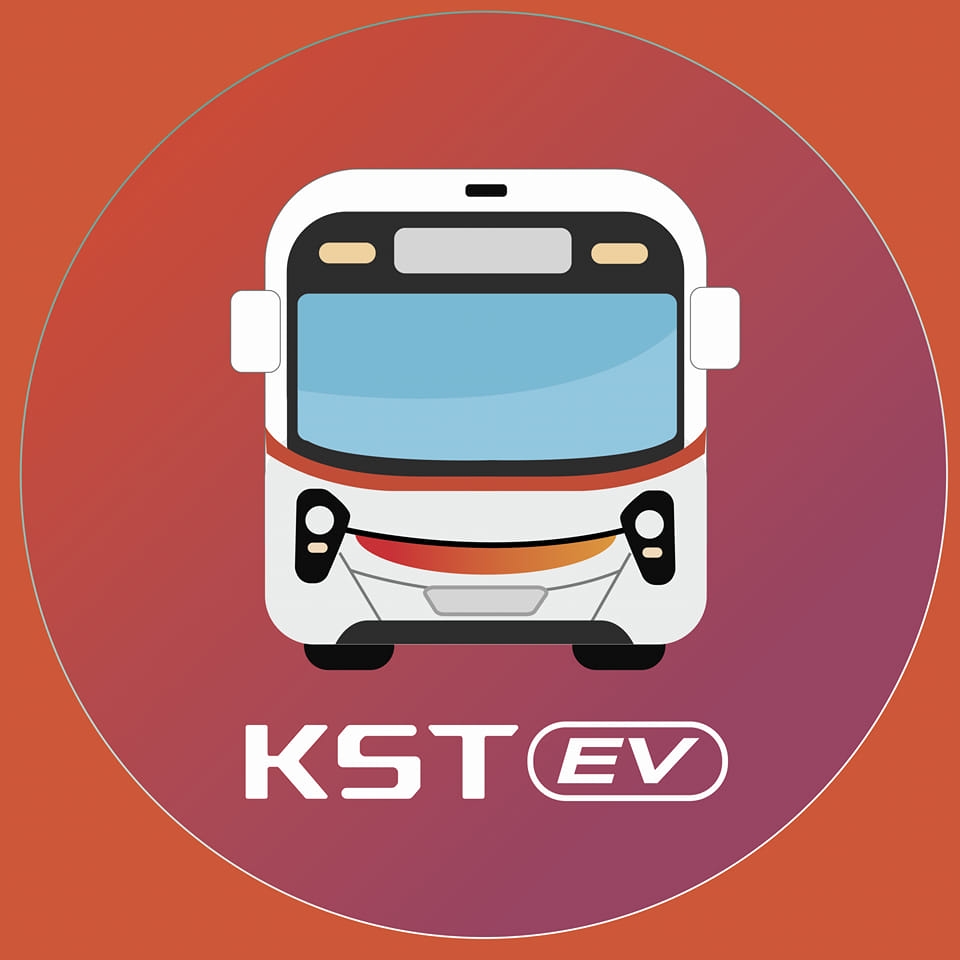 You can travel around the campus and nearby areas by KKU Smart Transit Electric Vehicle (Free of charge)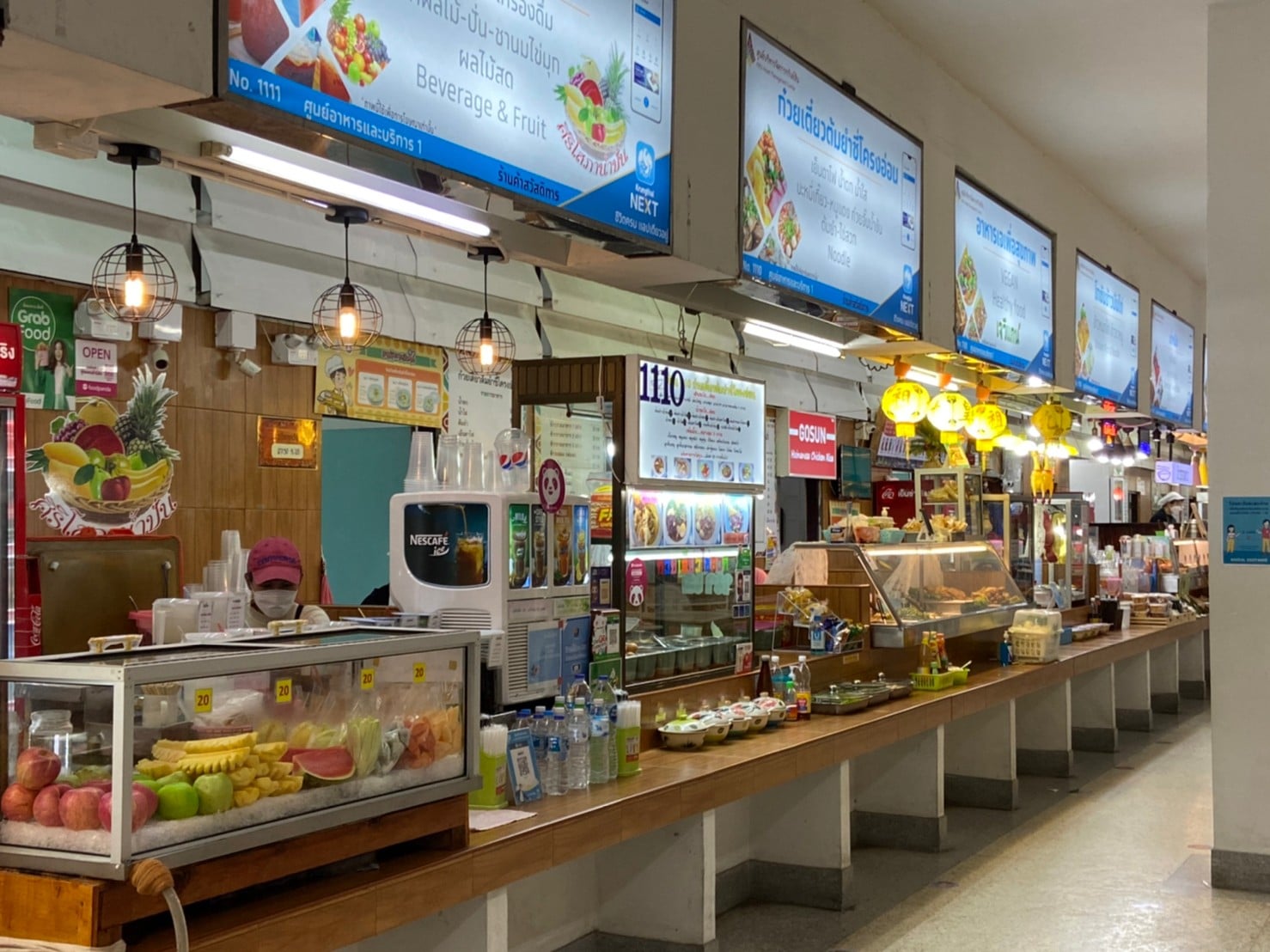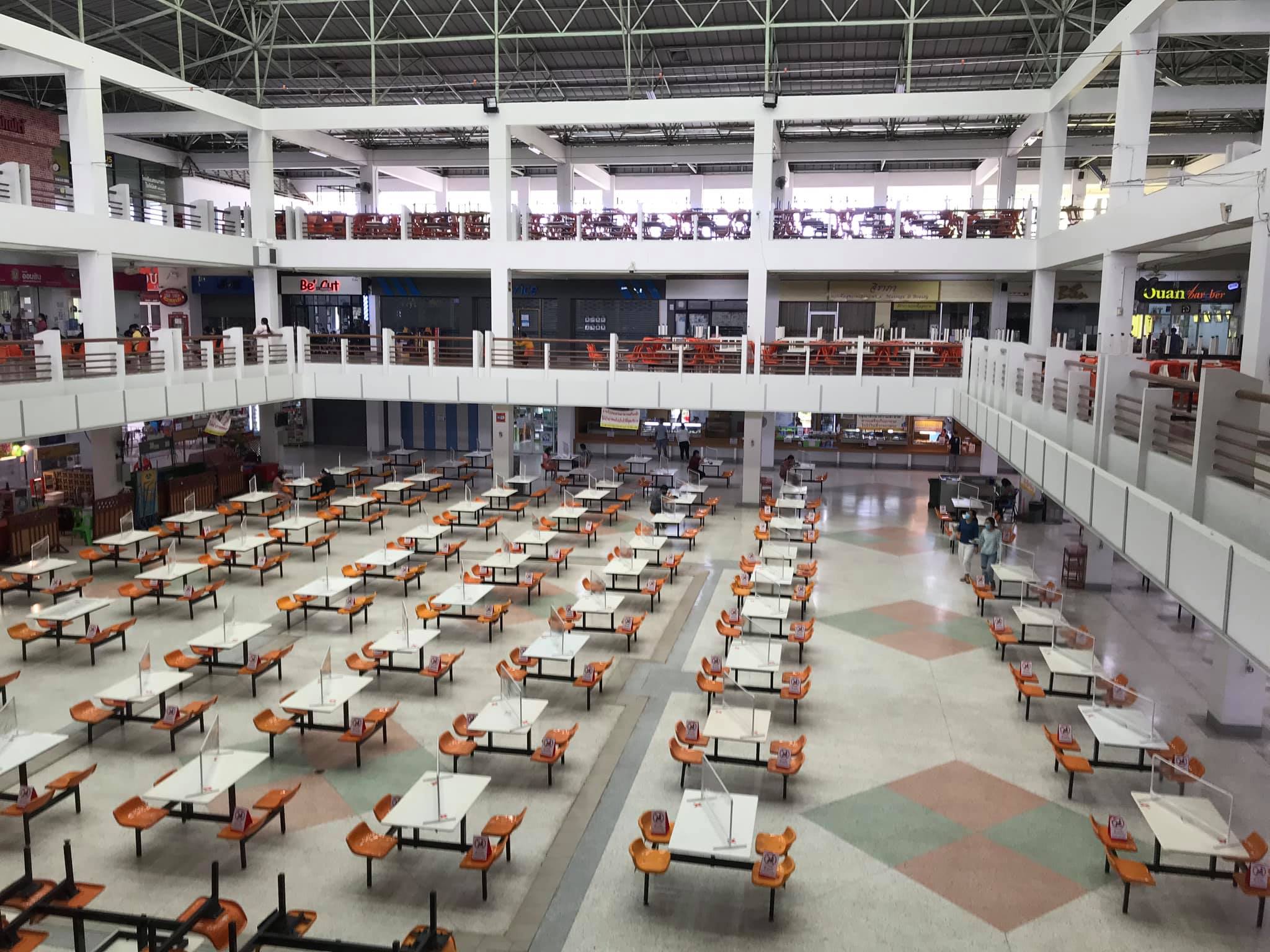 The University Commercial Complex (usually called 'Complex') is located in the center of the campus. Services include the University Book Center, the university Co-op store, dining hall, pharmacy, banks, ATM machines, photo labs, photocopier, several hairdressers, café and many other shop and services.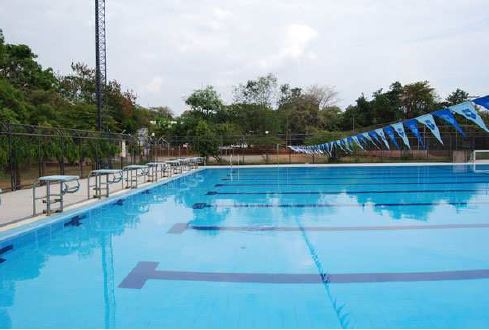 The university provides a range of sport facilities for general use. There is a large hall for basketball, volleyball, badminton, judo, table tennis, aerobics, and fitness center. Outdoor playing facilities include grass pitches for football, hockey, rugby and softball as well as tennis courts and swimming pools.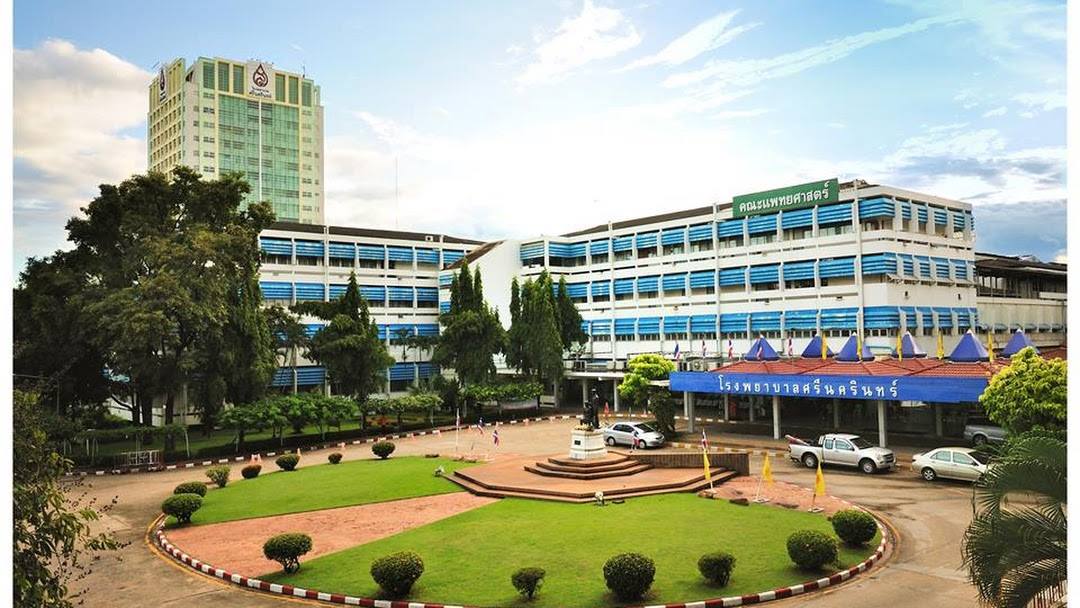 Srinagarind Hospital is the university hospital. One of the most modern and prestigious in country and the most modern and largest hospital in northeast region. The hospital is part of Faculty of Medicine. Located in front of university on Mittraphap Road.